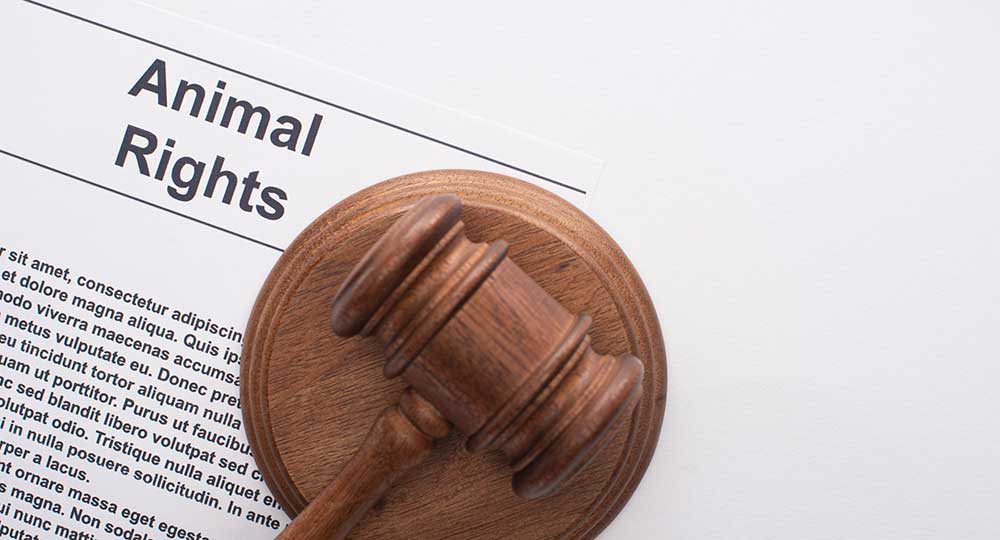 The Animal Welfare Act 2015 ("the Act") was enacted in December 2015 to provide for the establishment of the Animal Welfare Board ("the Board") and to ensure that the welfare of animals is safeguarded while promoting responsible pet ownership. This new law provides for harsher penalties of up to RM100,000 and stricter regulations than before the amendment.
1) Licensing system to operate animal-related businesses
Section 15 (1) states the following:
"No person shall engage in any activity involving animals unless he is in possession of a valid licence under this Act…"
The licence is only required for those who intend to conduct business with animals, such as pet shops and shelters, and does not apply to pet owners. Section 20(1) requires such licences to be displayed on the premises of the licence holder. If the activity is carried out off the premises, they must carry the licence with them and produce it on demand by the authority. Anyone caught and convicted without a valid licence may be fined not less than RM15,000 but not more than RM75,000 or imprisoned for a term not exceeding 2 years or both.
2) Search and seizure without a warrant
The Act gives any animal welfare officer the power to inspect and enter premises without a warrant if he or she receives reasonable and credible information about possible offences specified in the Act. This power to search and seize without a warrant is guaranteed in Section 40 of the Act. It is given to prevent evidence of the offence the officer is investigating from being tampered with, destroyed, removed or damaged.
3) Restrictions and regulations on animal testing
The practice of animal experimentation is highly controversial and considered unethical by many. However, in some cases, these experiments are necessary for research and learning purposes. Therefore, Section 26 of the Act provides guidelines on how animal experiments can be conducted.
Section 26(2) mentions the followings;
No person, except for schools and institutions of higher learning, may use animals for research, testing or learning purposes. Other organisations or companies may do so only under a licence issued by the Board.
Section 26(1) requires that such research testing or learning purposes involving the use of animals must be accompanied by:
reasonable steps are taken to ensure that the physical health and needs of the animals are given first priority;
where possible, treatment must be given to alleviate unnecessary pain or suffering when the animals are sick or injured; or
if the above two points cannot be complied with, pain must be minimised when the test is carried out.
For contravention of the provisions of Section 26 of the Act, a person may commit an offence and shall be liable to a fine of not less than RM20,000 and not more than RM100,000 or to imprisonment for a term not exceeding 3 years or to both.
4)Responsibilities as license holders and pet owners
As a licence holder and pet owner, they must be responsible for the following, which are listed in Section 24;
Provide a suitable environment and diet for animals under their care;
Ensure the need for the animals to exhibit their typical behaviour pattern are met;
Protecting the animals from pain, suffering, injury, and disease to the best of their ability; and
Ensure that the animals are housed with or apart from other animals as necessary
5) Animal Cruelty
The examples of "animal cruelty" in Malaysian law have been spread out into 21 items in Section 29 of the act. This includes beating, mutilation, neglect, use of cruel equipment, shooting for sport, and animal fights. Offenders under this section are liable to between RM20,000 and RM100,000 in fines and/or 3 years of imprisonment.
However, there are 3 exceptions to this:
Where the act is an accepted veterinary management practice; or
Where the act involves pest control or disease control; or
Where animals are being fed to another animal within natural eating habits
While there are still a lot more that can be included in the act, the amendment has made significant changes to laws that are meant to protect animals in Malaysia due to growing demand by the public and to promote kindness towards animals as well. Remember that animals have rights too.
This content was written and reviewed by a lawyer but it does not constitute legal advice. We always recommend engaging a lawyer before taking any legal action.